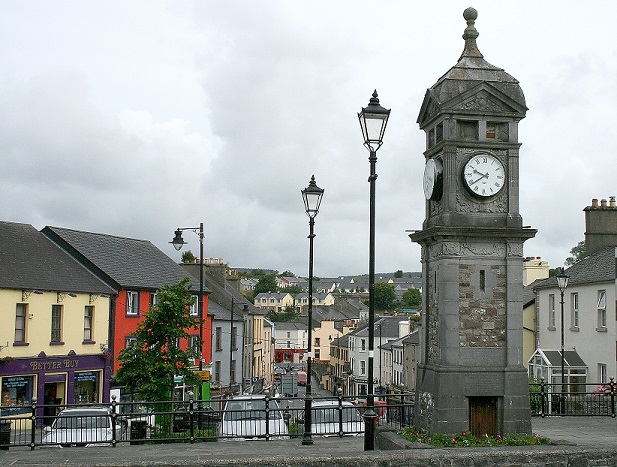 Susan Boyle gives us a reason to celebrate the Boyles of Ireland
When we heard about Susan Boyle releasing a new album on November 25, we thought it would be a good excuse to celebrate the Boyles of Ireland!
The Boyle family name
The name was first recorded as O'Baoighill in County Donegal, but there are also Boyles who descend from Norman family, de Boyville. Visit the Boyle Name History page for more about the illustrious Boyles of Ireland, including Irish pubs.The 'Britain's Got Talent' singer Susan Boyle is just one of the famous Boyles you can find there.
Boyle, the town
The town of Boyle is in County Roscommon. It is the birthplace of at least two famous Irish actors, Maureen O'Hara and Chris O'Dowd. Boyle was hit hard by the Great Famine, but gradually rebuilt. Today the Boyle Arts Festival draws tourists from around the world. Others come to visit Boyle Abbey, a 12th century Cistercian monastery.
The Boyle coat of arms
The Boyle coat of arms is a dramatic field of gold with one green oak tree with spreading roots. The tree in Irish heraldry is a symbol of strength and age. The Boyle roots are strong and wide-reaching! You can see the Boyle coat of arms on the Boyle Name History page or on other coat of arms pages on our website.
The Irish Rose. To nourish, cultivate, and preserve our Irish culture. Authentic Irish gifts and Irish coat of arms. Irish flags, Irish glassware, and Irish family coat of arms gifts.