Round Earthworks at the Hill of Tara, County Meath, Leinster, Ireland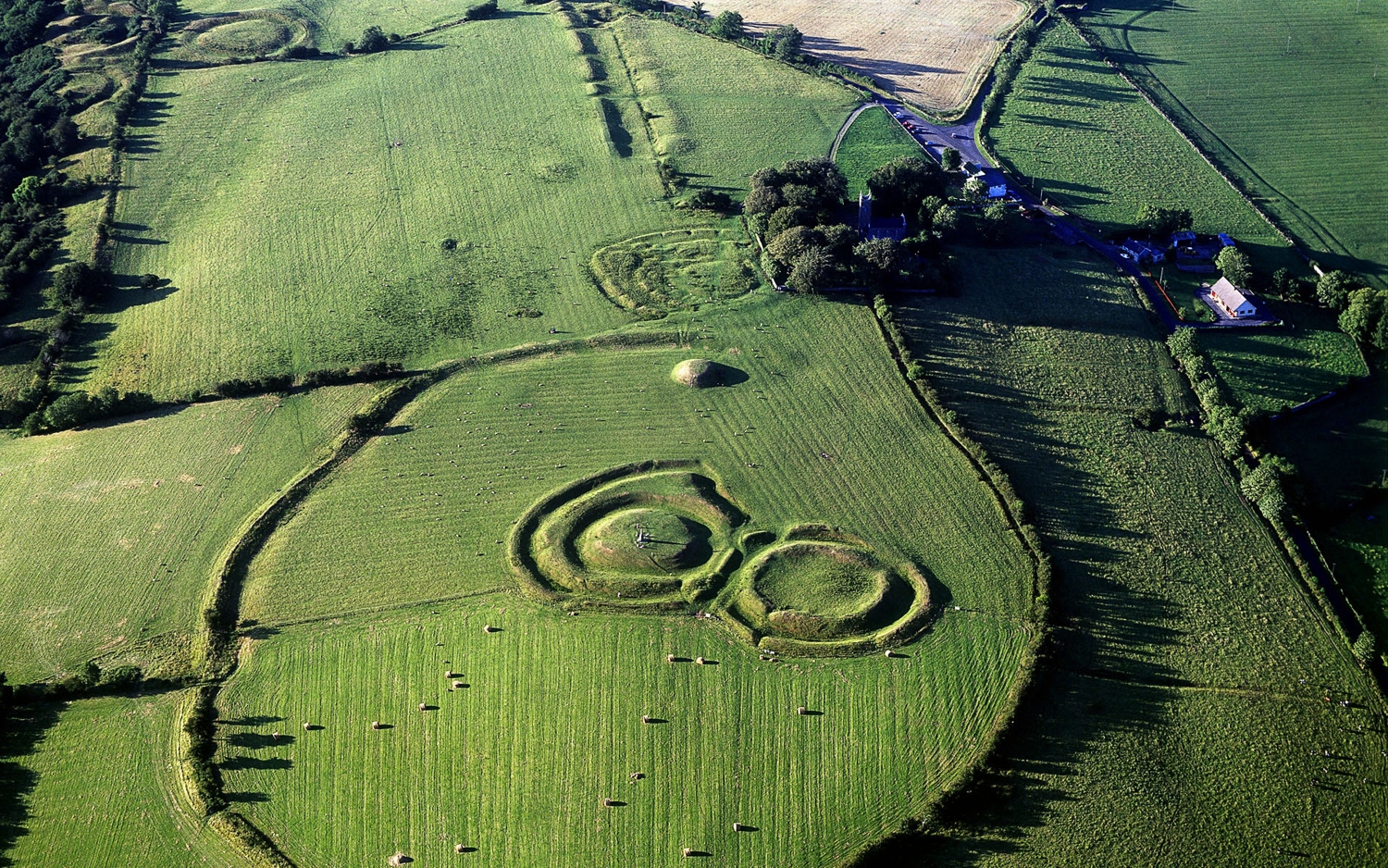 Hill of Tara Short History
The Hill of Tara has been a sacred site since prehistoric times, with the earliest known monument (the Mound of the Hostages) built between 2500 and 2100 BC. In the Iron Age, roughly spanning the 1st through 5th centuries AD, the Hill of Tara was the ceremonial center of the Celtic high kings of Ireland. Roman artifacts dating from the 1st to 3rd centuries have been found on the site and it is said that St. Patrick visited Tara in the 430s AD after lighting his "Paschal fire" on the nearby Hill of Slane. The kings appear to have abandoned the site in the 6th century.
Read more at: World Travel Attractions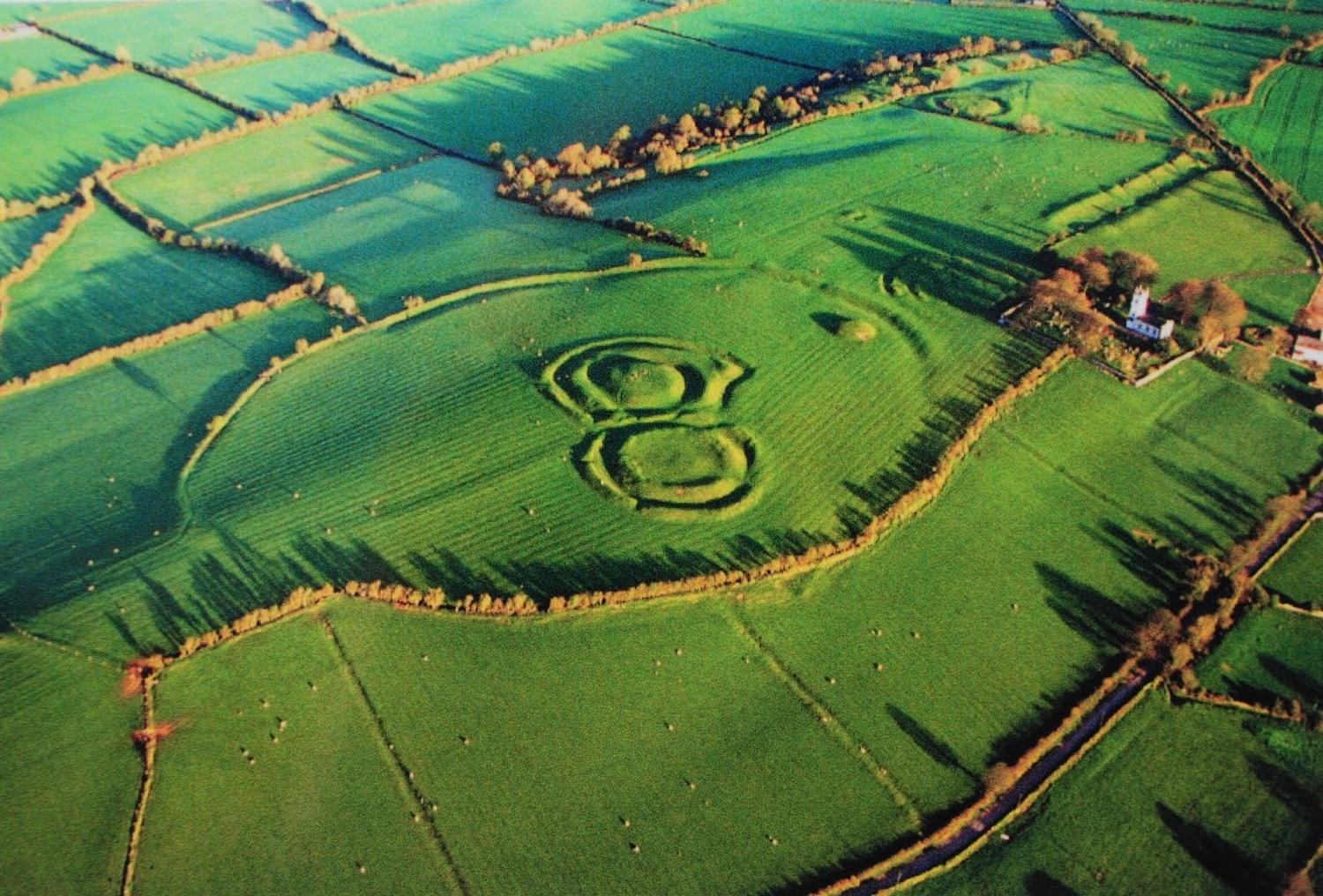 www.TheIrishRose.com - The Irish Rose. To nourish, cultivate, and preserve our Irish culture. Authentic Irish gifts and Irish coat of arms. Irish flags, Irish glassware, and Irish family coat of arms gifts.