"A show-stopper...the most inventive and expressive step dancer on the scene.
The nimble Gareiss called forth visions of Fred Astaire."
– Daniel Gewertz, The Boston Herald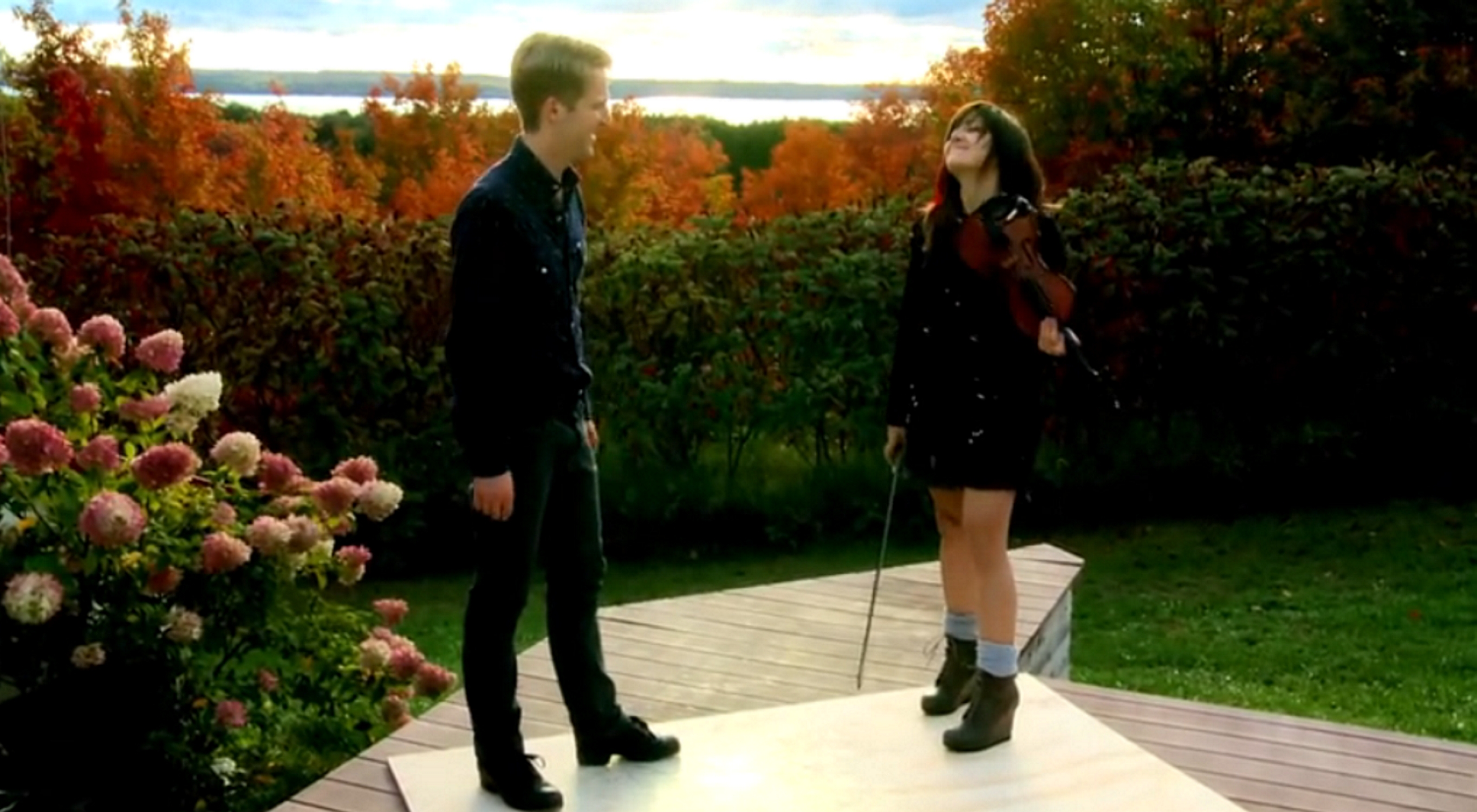 "Brandé Traqué"
Video credits - Jessie Nieves, fiddle, Nic Gareiss, percussive dance, Filmed and edited by Jacob Warstler
"Brandé Traqué" composed by Pascal Gemme, arr. by Nieves, Gareiss
Michigan-born dancer, musician, and dance researcher Nic Gareiss has studied a broad variety of percussive movement forms from around the world. At the age of eight he began taking tap lessons with Sam and Lisa Williams at Vision Studio of Performing Arts in Mount Pleasant, Michigan. Soon after, he was exposed to fiddle music and traditional dance at the Wheatland Music Organization's annual Traditional Arts Weekend. It was there that he had his first instruction in Appalachian clogging with Michigan dance mentor, Sheila Graziano. As a teenager, Nic also studied Irish step dance with John Heinzman, T.C.R.G., Appalachian flat-footing with Ira Bernstein, Québécois step dance with Benoit Bourque, and improvisation and composition with Sandy Silva.
Read more from the Nic Gareiss web site - www.nicgareiss.com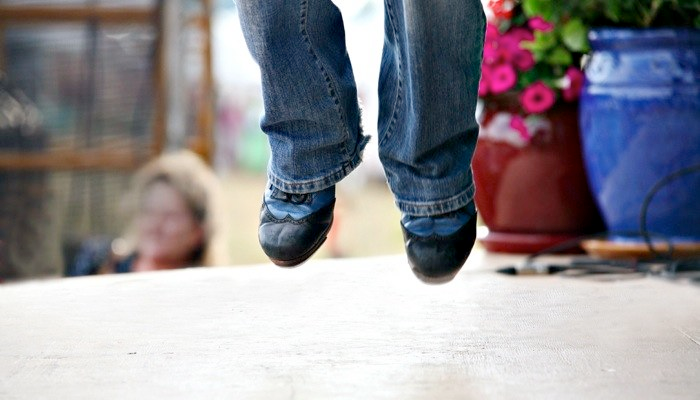 www.TheIrishRose.com - The Irish Rose. To nourish, cultivate, and preserve our Irish culture. Authentic Irish gifts and Irish coat of arms. Irish flags, Irish glassware, and Irish family coat of arms gifts.