An entire village in Co Kildare has been restored and is now on sale for over €6 million ($6.5m).
The Village at Lyons is a popular wedding venue near the 600-acre family estate of Ryanair founder and billionaire Tony Ryan.
Ryan, who died in 2007, purchased the property in the 1990s. He restored and developed the complex of cut-stone building, some dating back to the 18th century.
Read more about the sale at... IrishCentral.com
The Village At Lyons
The Village at Lyons is Ireland's premier canal side destination, located along the scenic towpath of the Grand Canal. A short drive from Dublin's city centre, this historic village, dating from the seventeenth century, has been lovingly restored and enriched with ornate features, master craftsmanship and decorative detailing throughout.

The tranquil accommodation of Shackleton House, Shackleton Apartment and the Village Suites offer guests a peaceful sanctuary, just minutes from the Kildare Village.

A haven for foodies, the village comprises of La Serre Restaurant, The Cookery School and Canal Café. The stunning surrounds of this estate also make for a truly unique location for a wedding reception. The Mill was launched as a wedding venue early in 2009 and has quickly established itself as one of Ireland's premier wedding destinations.
Kildare Village web site - http://www.villageatlyons.com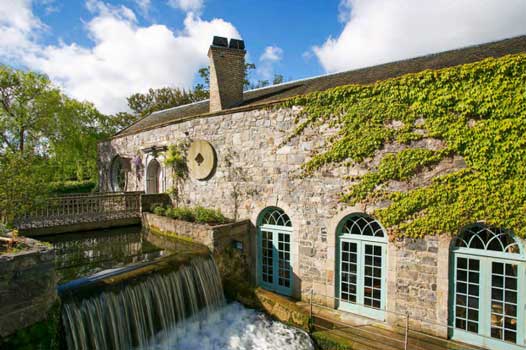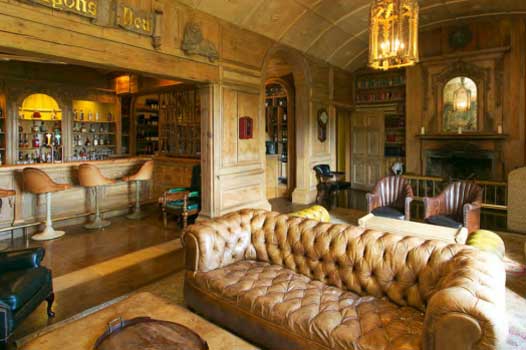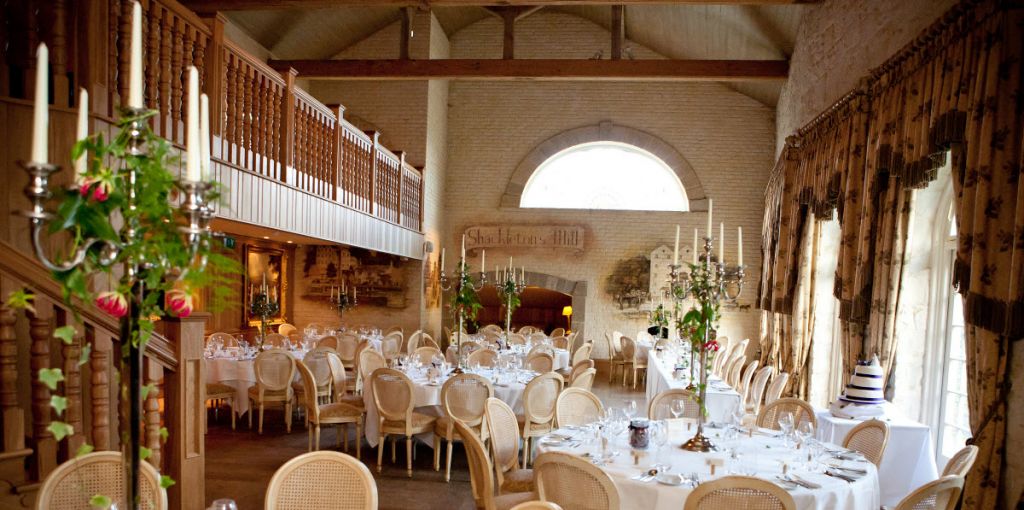 www.TheIrishRose.com - The Irish Rose. To nourish, cultivate, and preserve our Irish culture. Authentic Irish gifts and Irish coat of arms. Irish flags, Irish glassware, and Irish family coat of arms gifts.